5.2 Pre-Amp / 5 Amplifier Channel AV Receiver with ARC (Anthem Room Correction). 100 watts per channel continuous power into 8 ohms.

MRX 520 Features & Functions
5.2 Pre-Amplifier & 5 Amplifier Channels
ARC™ Anthem Room Correction
4 Speaker Profile Memories
Two Sub Out Jacks (parallel)
Premium 32-bit / 768 kHz Differential-Output D/A Converters
HDMI & Video
HDMI 2.0a
HDCP 2.2
4:4:4 Subsampling at 4K60 (18.2 Gbps)
High Dynamic Range (HDR)
BT.2020 Color Gamut
On-Screen Display with 4K 50/60
4K 50/60 Switching
Experience the breathtaking power and multi-channel flexibility of Anthem's NEW Third Generation MRX Series of AV Receivers.
Anthem's award-winning Third Generation MRX Series of high-end multi-channel AV Receivers are known the world over for their excellent sound quality, efficient power handling and the ease with which they integrate into an entertainment system. The MRX Series is packed with exclusive audio innovations like Anthem Room Correction (ARC) Technology and Advanced Load Monitoring (ALM) Technology, 4K Pass-Through with fast HDMI switching and more.
Why choose an AV Receiver?
Because it's everything you need to drive a multi-channel home theater or music system in one convenient component. It's a space-saving, cost-effective alternative to building a system from 'separates' (ie. a Pre Amplifier plus a processor plus a separate external power amplifier).
Additional Features & Functions
Advanced Load Monitoring (ALM)
FM Tuner
Low Standby Mode Power Consumption
Remote control app for iOS (Apple) and Android (coming soon!)
Decoding
Dolby TrueHD
DTS-HD Master Audio
Listening Modes
AnthemLogic – (5.2 channels with MRX 520)
Dolby Surround
Dolby Pro Logic II on MRX 520
DTS Neo:6 – Cinema, Music
All-Channels – All-Speaker Stereo
Inputs
7 HDMI inputs (7 rear inputs on MRX 520)
Digital Audio Inputs: 2 Coaxial + 3 Optical5 Stereo Analog RCA Inputs
HDMI On-Screen Display – set-up, video adjustments, status, song/artist info from radio stations
MHL Supported Inputs
xvYCC, Adobe RGB, Adobe YCC601, sYCC601, Deep Color
2 Parallel Outputs
Consumer Electronic Control (CEC)
Audio Return Channel
Standby Pass-through
Custom Installation
IR Control
RS-232 Control
IR Input (Configurable)
12V Trigger Output
Control System Drivers
Additional Features
Backlit Remote Control
Sidemount Rack Kit (sold separately)
Warranty
New Color Coded Labeling
To ensure correct speaker hookups the first time, the MRX Gen 3 Series includes color coded loudspeaker terminals and new color coded labeling above speaker specific terminal pairs.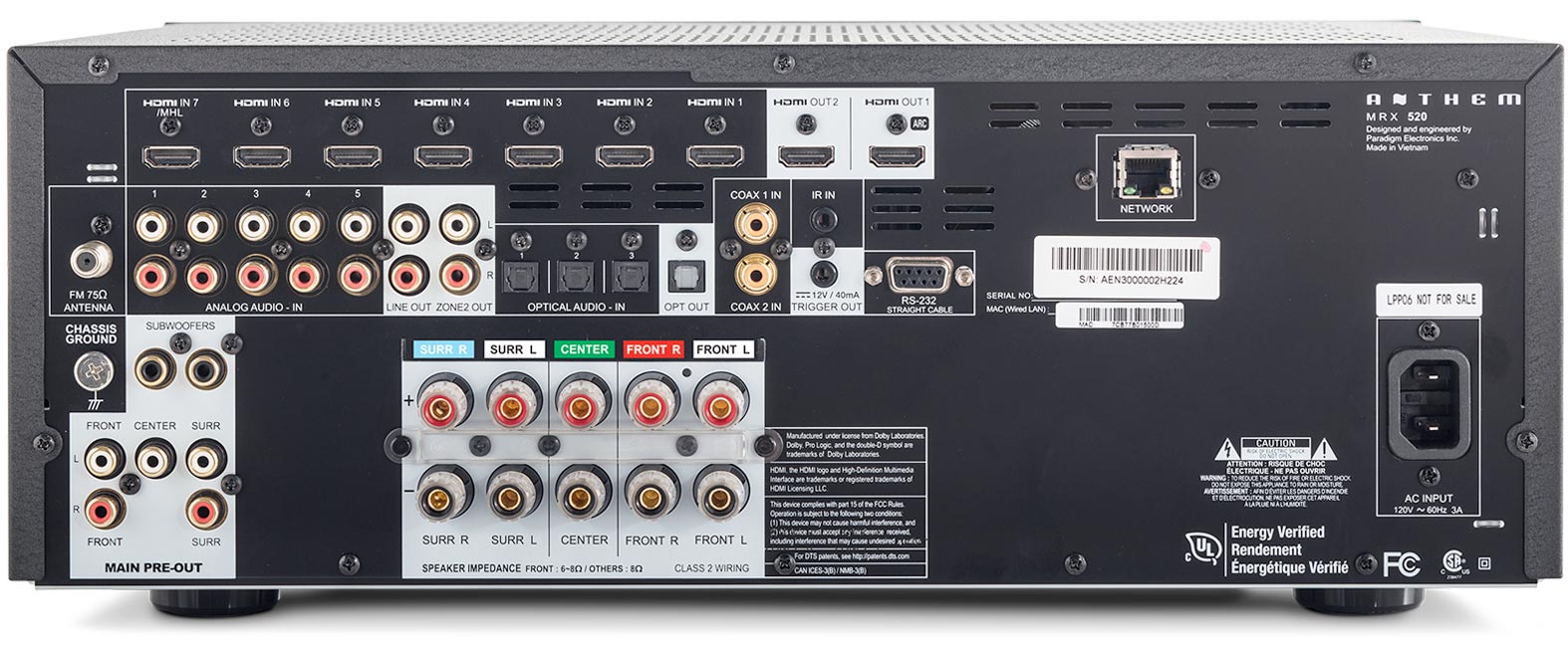 MRX520 – Rear View Shown
The Easy-To-Use Anthem Room Correction Kit Delivers Professional Results In Any Room
What is ARC?
Simply put, Anthem Room Correction (ARC) quickly 'corrects' the effects that reflective surfaces, such as walls, floors and ceilings have on the sound radiating from a loudspeaker. Removing the effects of these obstacles allows your audio equipment to achieve a more natural sound in any room, as close to the lab standard as possible.
On a more complex level, ARC is a proprietary digital signal processing software that works with a specially-engineered calibration microphone and your PC to quickly and easily optimise audio for your unique listening space. Anthem engineers developed the ARC system while researching how to replicate the audio-lab standard of performance in non-lab environments. This groundbreaking research was conducted in conjunction with the National Research Council of Canada, the Canadian government's research and technology organisation.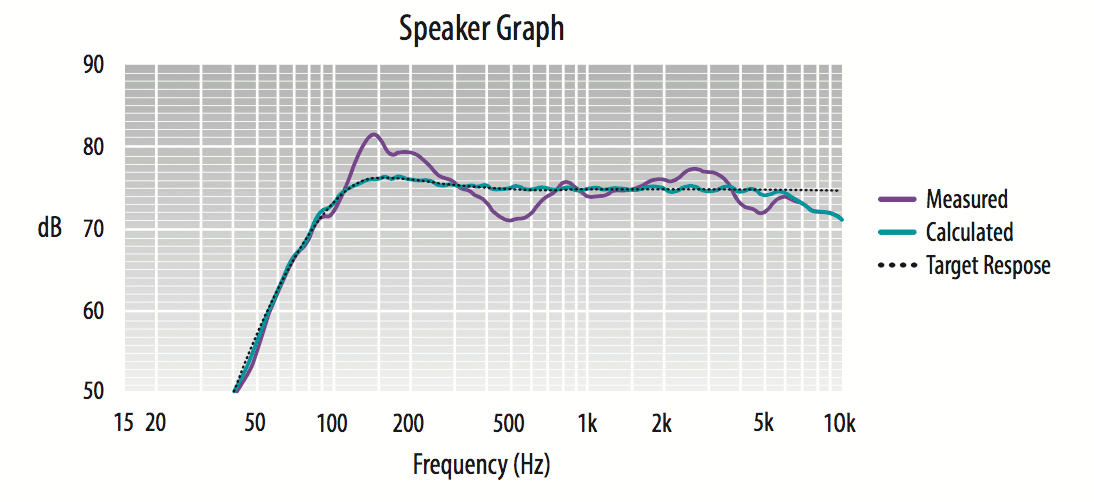 Anthem engineers realised that real world listening experiences had little in common with the controlled environment of the audio lab. That's because even the best loudspeakers are affected by room anomalies like furniture. These obstacles cause standing waves, resonances, and reflections that can color the sound you hear. Imagine the sound waves coming from your speakers as ripples on a water surface. That makes it easy for you to understand how the ripples of sound bounce off any obstruction they encounter. You can immediately see the benefit of removing the obstacles.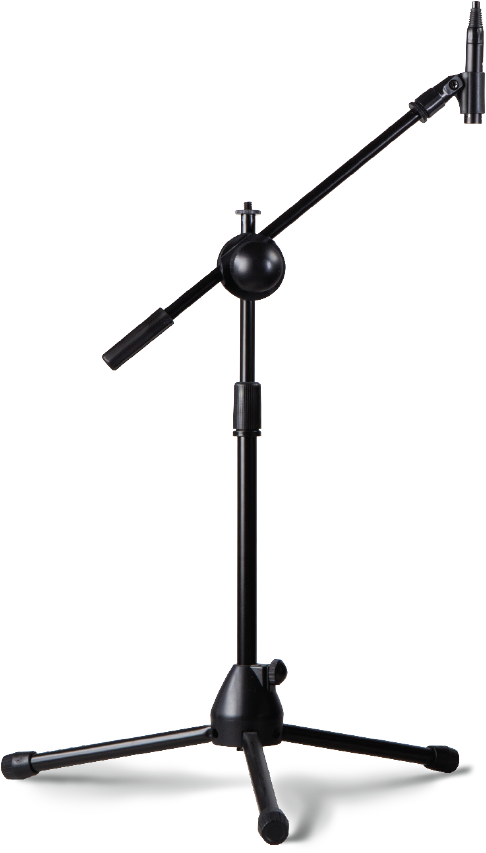 ARC digitally compares a room's acoustic signature to that of the lab standard. It measures the response of each speaker relative to the listening area. Then it uses advanced algorithms to eliminate the negative effects of the obstacles in the room, adjusting response and correcting phase effects. When ARC removes the obstacles, what's left is the lab standard performance.
How does ARC work?
The ARC Kit is easy to use and just a few simple steps can customise your loudspeakers for your unique listening space.
Each ARC-ready component comes with a complete ARC Kit, consisting of software and microphone calibration file from www.anthemav.com, a professional quality mic stand and high quality connectors. You will need a Windows-based laptop computer with a CD drive.
Plug the kit's custom Calibration Microphone into your computer and into your ARC-ready Anthem AV Receiver. Place the microphone at each of the listening positions in your room (a minimum of five, maximum of ten) and allow ARC to take a sound sample from each location.
The proprietary ARC software measures the difference between the speaker's ideal lab-standard response and their real-world performance in your room. Then, its sophisticated DSP accurately equalises response and creates intricate crossover curves so that the performance of the speakers in your room meets the ideal lab standard!
Now you're hearing exactly what their audio engineers intended you to hear: Pure, natural, transparent sound, no matter what challenges your room presents!