Download our latest product guides (PDF format):-
Anthem MRX 3rd Generation – Range Guide (January 2016)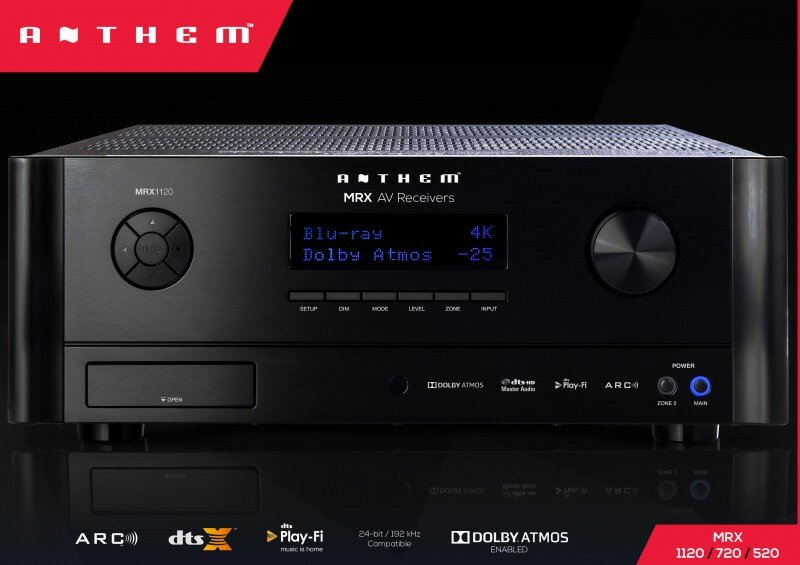 Introducing the third generation MRX Series of High-End Multi-Channel AV Receivers with Anthem Room Correction (ARC).
Artnovion – Brand & Product Overview Guide (January 2016)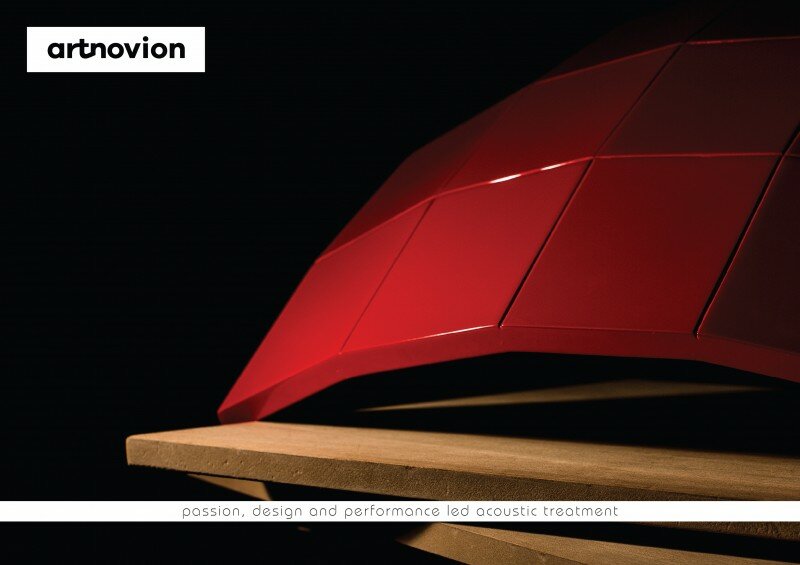 An introduction to the stylish range of acoustic room treatments from Artnovion.
Trinnov Audio Altitude 32 – Product Guide (November 2015)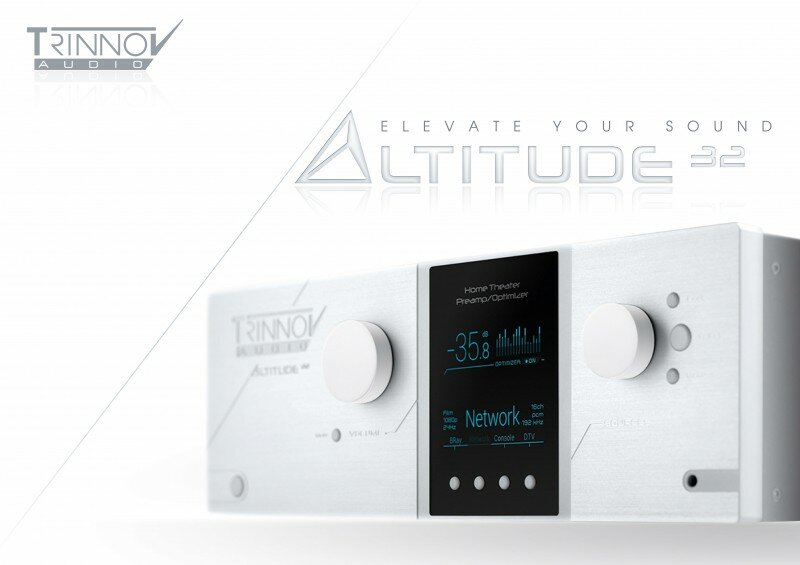 Find out why the Trinnov Altitude32 Pre Amplifier has become the best solution for 3D luxury home cinemas.